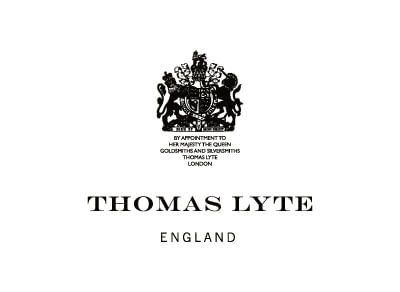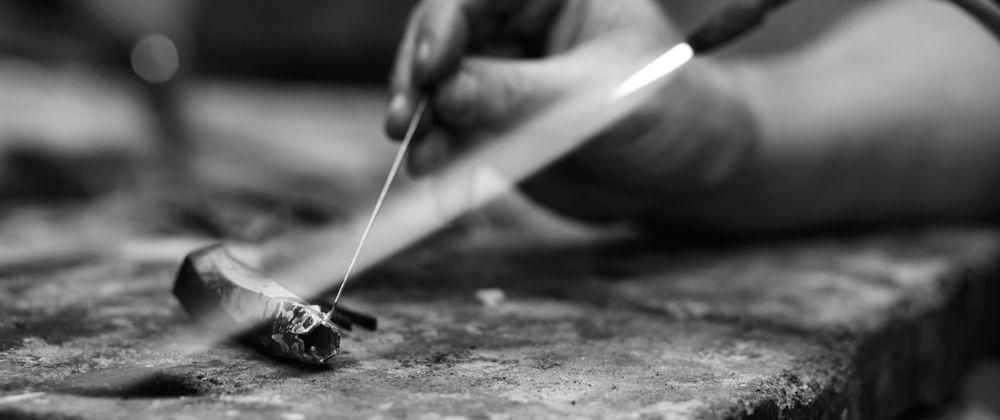 BY ROYAL APPOINTMENT: THOMAS LYTE GRANTED A ROYAL WARRANT AS GOLDSMITHS AND SILVERSMITHS TO HER MAJESTY THE QUEEN
1st January 2015; London, England: Her Majesty the Queen has appointed a Royal Warrant to Thomas Lyte as Goldsmiths and Silversmiths.
Granted for a five year period to the firm and founder Kevin Baker Esquire as a grantee, the appointment recognises that Thomas Lyte has been a direct supplier and restorer of silverware to the Royal Household since 2010.
Thomas Lyte are world renowned Goldsmiths and Silversmiths with recognition for designing, making and restoring silver and gold decor for Royal Households, Military and Private residences. They are also known in the world of sport for making many of the globes iconic pieces of silverware. They not only made the 2014 FA Cup, they are also the official Goldsmiths behind all restoration of this year's 2015 Rugby World Cup.
Kevin Baker, CEO and Founder, Thomas Lyte, said "It is with great honour that we accept this Royal Warrant. It is an exceptionally prestigious stamp of quality and recognition for our London based Goldsmiths and Silversmiths."
Royal Warrants are a mark of recognition to people or companies who have regularly supplied goods or services to certain members of the Royal Family for a number of years. Three members of the Royal Family currently grant warrants: The Queen, The Duke of Edinburgh and The Prince of Wales - and while they are advised by the Lord Chamberlain, the final decision to grant a Royal Warrant is made by the member of the Royal Family concerned.